My red red CAR~
Ok let's continue my NYE09 post. Hahaha!!!
There were functions on that night. One of it is the car show~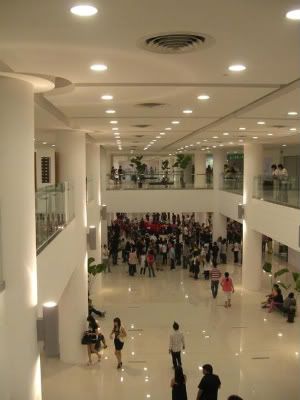 Which is why the crowd downstairs looked like this =.=''' Si beh crowded!!!!
=DD Mineeeeeee~~~~ I wish~~~ Hahahaha!!!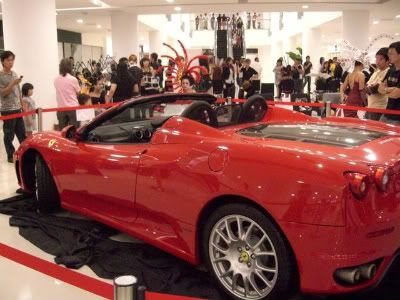 Costs 1million ui!!!!!!!!!!! Haven't plus the tax and shipping and all~ Fuh~~~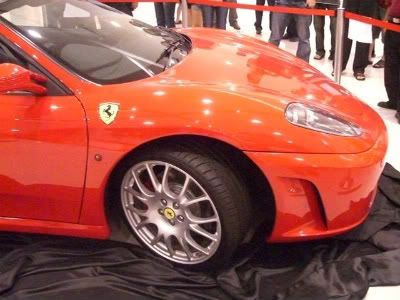 So super kilatz worh~~~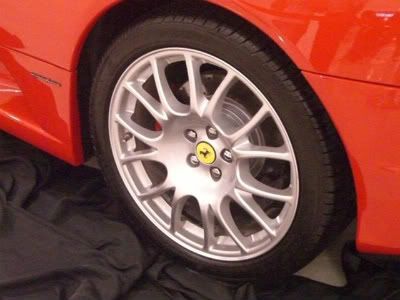 Nice kan? Hehe =D Slurping yet?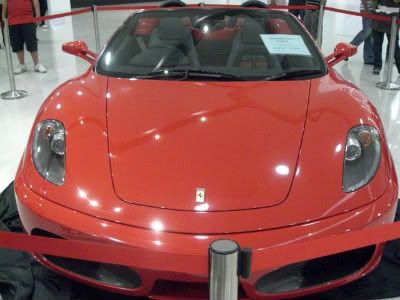 Two eyes looking at you~~ Calling out to you owners out there!!!!
Fatt La Lei~~
Want one? GO HILLS AND GET LARH!!!
Bad bad bad lousy lousy lousy lighting!!!!
XD Want more?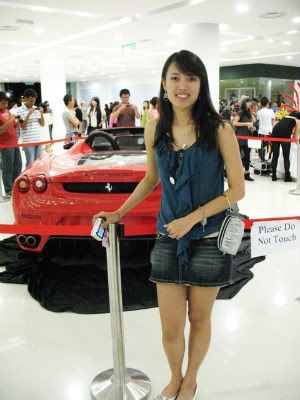 Ok lah. Got sui car must got sui chabo lah~ *perasan* HAHAHAHAHAHA!!!!!
One shot mana enough!!! Must got at least 2 marh~~~ Right right???
Of course he also kiasu lah~ Blek~~
Most post coming up tonight!