Nikkor Splurge
Last month I got hit in my head. Hahahaha!!! It's just that someone literally hit me at my head saying that I should protect my lens and lcd from scratch! At that sudden jolt, I bumped and hoped onto
Shashinki.com
=D
Shashinki as I had surveyed before, is a
very trustworthy
site to purchase all your camera accessories =) From lens to cap to mug to cards to batteries and many many more! I'm eyeing the camera backpack now =P~ I know I know. Someone is gonna scold me for all these splurge but hey, it's my interest and I'm working on it! Once in awhile mahhhh~~~
So, on a Saturday morning just right before 12pm, I sent my order list to Shashinki and they replied like
IMMEDIATELY!
Gosh I was shocked! Then I proceed to payment and pop came the email notification. WhOa I thought. They must have place some kind of machine or could there be someone sitting in front of pc working
SUPER FAST!
They even gave me the Poslaju coding right away!!! Now that is really seriously fast!
Anyhow, payment made on Saturday and my parcel came on Monday morning!!!
Weeeeeeeee~~
Of course I'm excited!!! My colleagues thought I bought more clothes online again. Hahaha!
There. My very first purchase from Shashinki and also my very first Nikkor accessories =)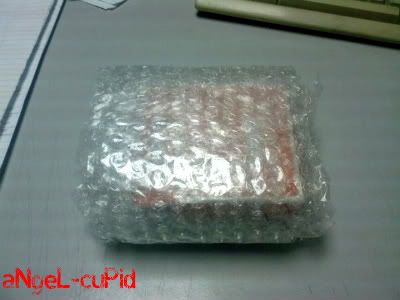 Wrapped without
suPer dUPer HYPER CARE!!!!
Love love love!!!!!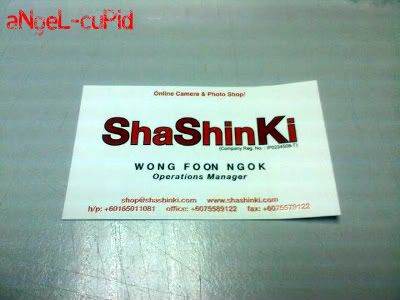 A name card of the operation manager came along with my package. Thank you Mr Wong!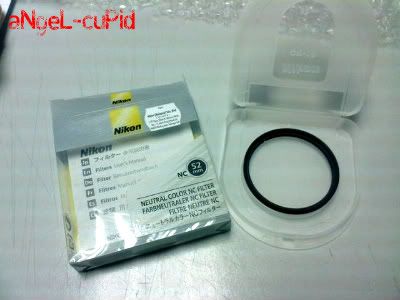 A Nikkor filter for my 18-55mm lens =D
*jumps jumps!!*
Now I can protect my lens!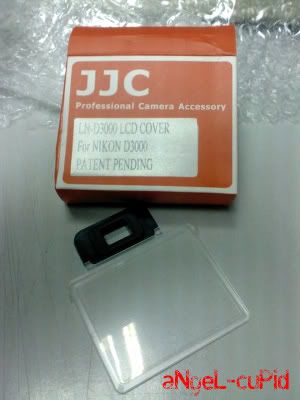 And this is the lcd protector. It's a plastic cover. Hehe =D This will prevent me from carelessly scratch my lcd. I'm a
very vERy VERY
careless person! I'm not the delicate soft girl. Hahaha!
Ok. Time to save up more money and start slurping over the camera backpack! =D Mwahh~