Goodbye China, I'll be back!
Since I'm waiting for my video to be uploaded, might as well make a quick post.
The last day I spent at China on my vacation was at Zhuhai. A town famous for its pearls. There's a legend behind this little town. Lazy to story about it cos I've got no photo of the landmark.
This is the bus that had been taking us for the whole 5 days. Sifu Sun was our driver and he's a very friendly man. One who doesn't talk much but helps alot.
A photo with 小朱 before we leave the hotel. Til we meet again!
The first place we went that morning after breakfast was this silk factory. They showed us how silk was made and they too sell alot of silk products. I only bought a set of chopsticks with silk cloth. Wanted to buy the panda soft toy but it's not worth it. So I didn't bring home any panda =( Anyone willing to sponsor me a panda soft toy?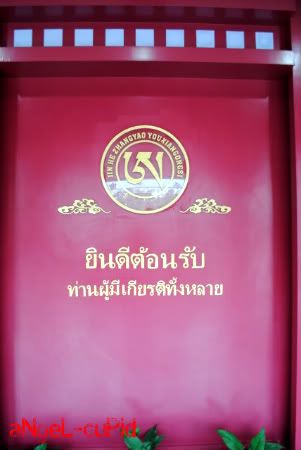 Next we went to visit some Chinese physician. I hate this place! Ok I'm not gonna comment more. Leave it to you to find out why I hated this place so much.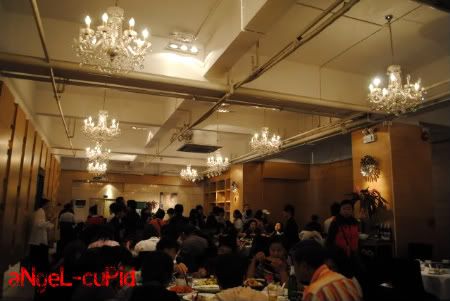 Then we went for lunch at this exquisite looking restaurant.
And had the perfect dish!
Alright I'm running out of stories to tell. But I just wana say, China isn't as bad as I first thought before I went.
Although many of the Chinese are rude and HYPER pb!
I love the country, the place, the venue! I love the tourist attractions! Especially the cultural village and the zoo and the garden! They're just so awesome at these field.