Astronomy Day @ Civic Centre
During the Saturday before my exam war-week starts, my bro attended the Astronomy Day at Civic Centre and I'm assigned to pick him up since mom's at work. I was told to pick him up only after he called me, but someone without patience like me, I thought I'll just do a few chores before heading over.
Reached there and saw a whole lot of people!!! And I turned to the carpark behind, what I saw was more people gathering there to fly airplanes!!!
Since I'm there early, I decided to go down and take a look around to see what actually is going on. My bro was supposed to be there for drawing and coloring competition.
Oh yeah, in the midst of searching for my bro,
I nearly got stuck in the elevator
=.=''' The stupid old elevator door couldn't open when it reached ground floor, luckily there's people outside and I wasn't alone inside too. Two men had to pull open the door for us. Phew~
A few snapshots taken using my Samsung phone cos who would have thought I needed my camera there right? Hehe =)
Yellow airplane!!! Looks like the first few version of airplane.
Helicopters too!!! I've never been in a heli, have you? =)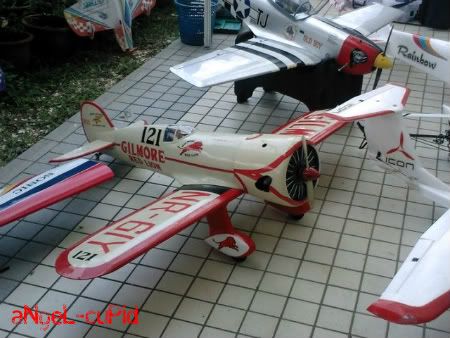 This is the old version of fighting jet plane!!! Saw this plane in the movie Pearl Harbour. Only with different color~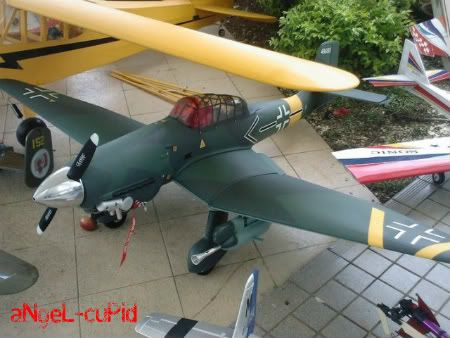 Green army fighting jet plane!!! Newer version with machines loaded. HO ho ho!
You asked why Astronomy Day but all the have are planes? I wonder too.
And then I bumped into this thing.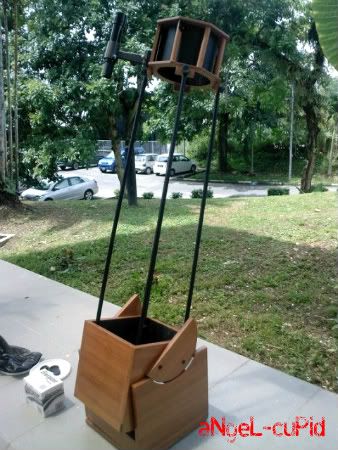 Hihihihi!!!! The classic telescope!!! I wonder how to view. Hmm....I didn't ask though.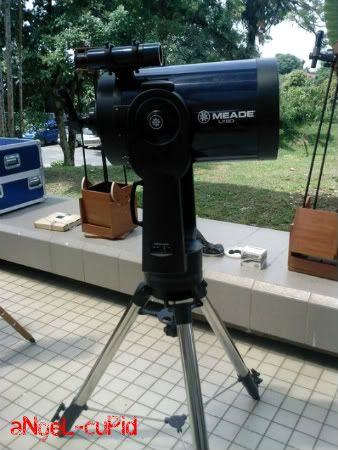 TADAH!
The real telescope that allows you to view far far away into wonderland~ Call me sakai but this is my first encounter with a telescope =X
8 inch diameter mirror. Oooooooo!!!!!! I wonder how far can you see. Hmm.....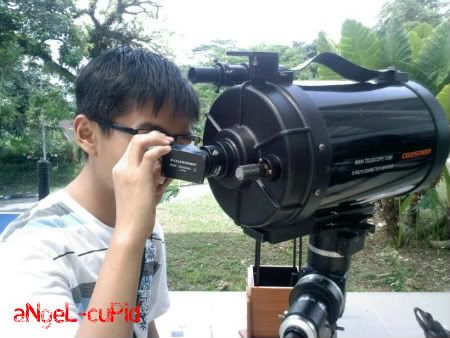 Yes that's the scientist wannabe. HAHAHA!!!! Hey my bro's good in science ok! I'm not =P