Dr Sun Yat Sen Penang Base
Dr Sun Yat Sen, regarded as the modern father of China today, actually had a house at Penang! I never knew about this history until I Google up the heritage places in Penang. I was kinda amazed that he actually came to
Penang in 1910
and lived here for 6 months with his family. It was in Penang that he gathered the
Penang Conference
to plan the Canton Uprising in Guangzhou China. He also started the
Kwang Wah Jit Poh
, one of the world's oldest Chinese newspaper. Great isn't he? =) Proud!
Located at
120 Armenian Street
, a small green house. One will not be able to notice it if you didn't ask around and look properly.
The moment we saw this banner, Kent was excited! I know he will be cos he's very interested with China's history. While I peek around with my little camera, he asked non-stop about the history of this place to the guide there. Haha!
The main entrance. A portrait of Dr Sun Yat Sen.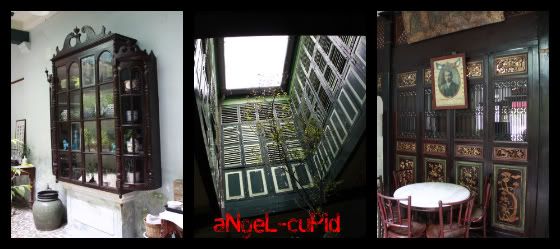 Random wall cabinet. Bedroom upstairs and the entrance to the main living room.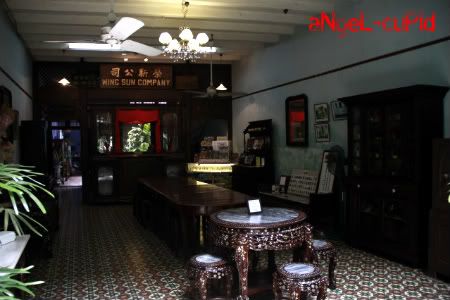 The is where Dr Sun Yat Sen held the Penang Conference. He managed to gather all his Penang supporters at that long table.
Random antiques.
Hokkien basket.
The kitchen. Very very classic!
Coffee maker 'machine' and coffee beans grinding tools. The guide told us that some of the coffee shops at Penang still use this old fashion coffee maker. Surprise surprise!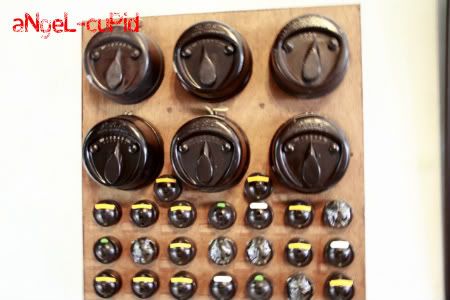 Antique fan switches and light switches. My grandpa's house still have these type of light switch! Hehehe =) But I've never seen the fan switches. Cute no?
Welcome to Wing Sun Company! We, the chairman of this company will entertain all your nonsense enquiries. Hahaha! =P