Rainforest World Music Festival 2012
I've been procrastinating about everything. Way too many stuff happened lately. I'll be posting about them later. While I'm just here to update about my first time at Rainfest. After so many years, it's my first time partying at RWMF but sadly, it leaves the worst memory ever...
Story cut short. I went with Kent to Rainfest. Ticket was bought online few months back. We head up after having lunch. Um...more like lunch in car cos we were running out of time. Reached there when the hot sunny sun came out, nevertheless, we walked from Santubong resort to Cultural Village.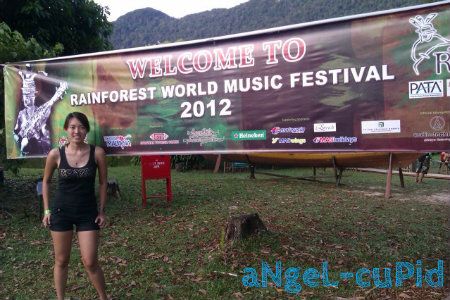 A photo just to prove that I was there =)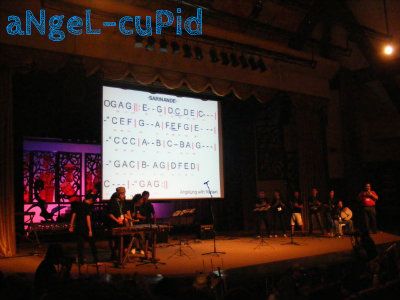 First stop: The theatre. We were glad to found air-cond room. It was burning hot outside. There, we get to play the angklung. Angklung is a traditional music instrument made of bamboo and originated from Indonesia. It's carved according to different pitch then tied onto a frame. How do you play? You shake the whole thing!
There, er....can't see the angklung properly. Happy boy playing angklung =)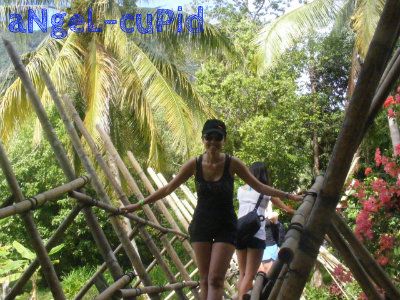 Then we left the theatre to venture more parts of Cultural Village. It's been 12 years since I went there! Ah those primary school days~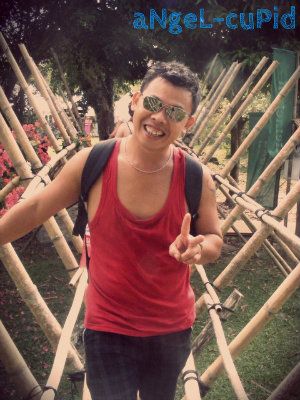 That happy smile =)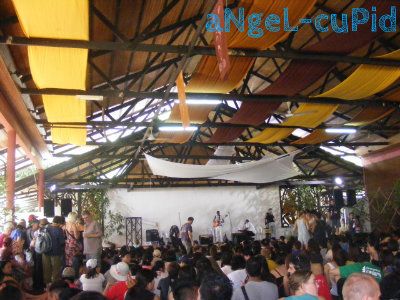 This is what I've been waiting for. The dance-dance get-together session. This is the main attraction of all workshops. Hehe =P
Hello again~ I'm wondering if I should still develop all these photos......
After the dance session, we went out to Damai Central for food. There's so many activities going on there! Lots of booths and game stalls. It's a different Rainfest this year eh.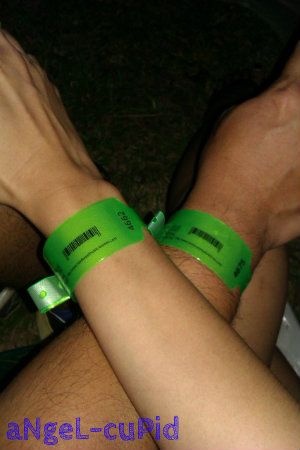 And then the sun sets and the music starts~ Our entrance tags. Oh dang I need to take these back!
The music was pretty good. Starts off with something that almost made me fell asleep, until the other group came in and the party begins! One thing I must mention, I was kinda looking away from the Malaysian performance. We went out to hunt for more food. But what surprised us wasn't the food there, nor the beers, but the performance by the Malaysian group! Immediately we ran back and joined the crowd in the middle and danced away~ Ah lesson learnt: Never look down on Malaysian music! =P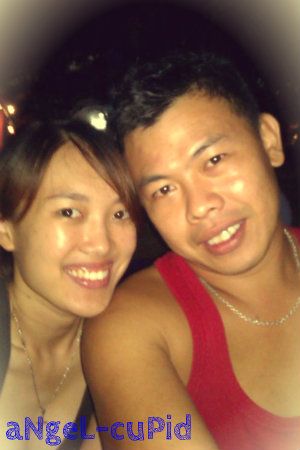 I might and might not be going back to Rainfest anymore. Gotta depend =) But I will never ever forget the memory I had during our first visit. I shouldn't have.....really....I shouldn't have.............