Food & Book Heaven
The last day of my weekend escapade to KL, we woke up late that morning. Was extremely exhausted. Dennis brought me to SS15 for brunch at a Japanese restaurant named
Haikara Style Cafe and Bakery.
The environment is nice. A small restaurant cozy enough for warm breakfast =)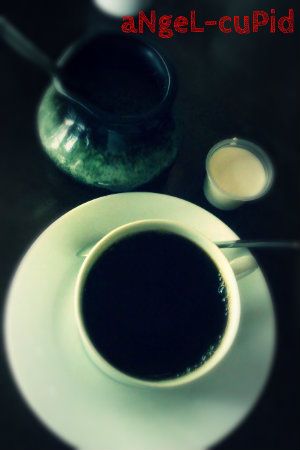 I tried out their special coffee. Not bad. Nicely brewed~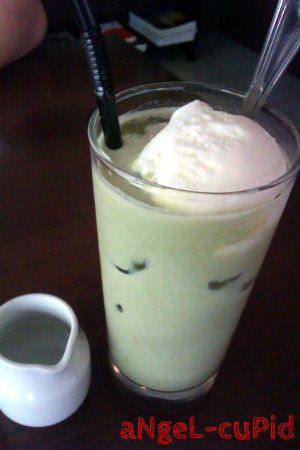 While Den had er.........green tea latte with ice cream. I think I still prefer my green tea the fresh way. Hee~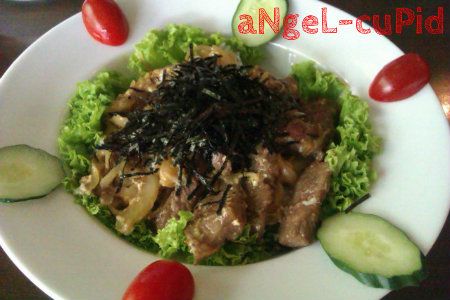 This is my beef rice with seaweed and salad. It's very nice!!! What to do. A huge fan of beef here. Hehehe =P
This is his grilled squid filled with rice. Something very special to me. Ok so maybe I was kinda surprised to see the huge squid. I didn't know squid actually looks like this.
This is the rice inside the squid. With the multi colored capsicum too.
After brunch, we went to Amcorp Mall because I've been wanting to visit a bookstore there called
B
ook Xcess.
The books there are super cheap! All of them are half the price of what you can get from Popular and MPH.
My mission was to hunt for Sidney Sheldon's books but I was very disappointed cos there's only one left. I already had the others available there. So in the end I was there to help Fabian buy his John Grisham's novels.
The largest receipt I've ever seen! Hehe =) Oh and because I spent more than RM100, I get to enjoy 3 years of free membership!
Yeeehaaaaaaaaaaaaa!
Dennis just collected my card the other day. Yay~ Can't wait to shop for more books this year end. I really hope they restock more of Sidney Sheldon's books.
After spending hours at the bookstore, we left. When I thought we're going for food, Dennis actually brought me to
Empire Shopping Mall
because he knows I've been wanting to play the
Lex Slide!
Sometimes things just link well between us =P
The AWESOME Lex Slide!!!!!
RM10 per slide and off I went~ It looks pretty scary isn't it? But heck it was fun though it only lasted about 1-2 minutes. The money isn't the matter...............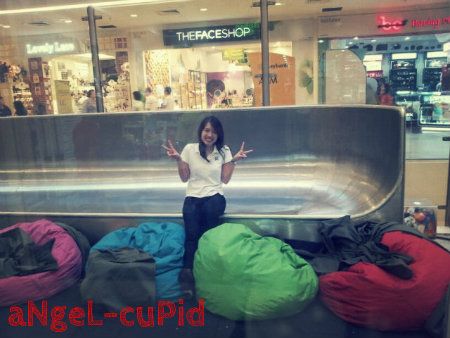 Because what matters is
I HAD FUN SLIDING DOWN!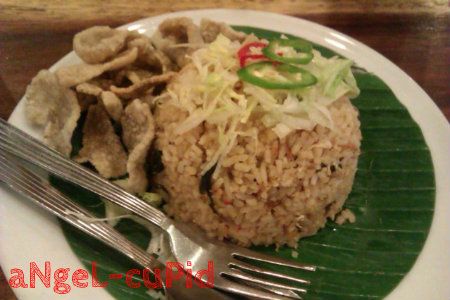 After the slide, we went to hunt for food before sending me to airport. Had this nasi goreng kampung at a nice lil cafe. Ah forgot to take photo of the place. I love their concept. Keeping it the kampung style~
And then it's the heart breaking moment......I had to leave KL already. Leave the busy city. Leave the fantasy weekend. And most of all, leaving someone til God knows when. I'm really beginning to hate departure hall. The exact same feeling happened a year ago. Only this time, it was worst cos I had to part right at the gate.
A weekend filled with joy and laughter and love and patience and adventure. A weekend I'll cherish most! No this is not parting for us because best friends don't part even when they're oceans apart. We're just a phone call away =) Nonetheless, thank you for everything Biboo~
Til God bring us together again...........